Old Head of Kinsale Lighthouse Open Days (August 2019)
August 24, 2019

-

August 25, 2019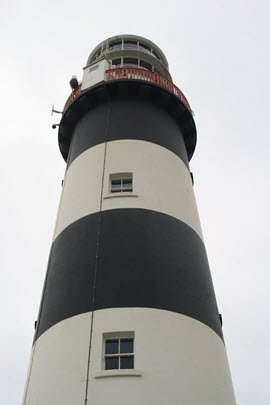 Ourselves here at The Old Head Signal Tower/ Lusitania Museum and Memorial Garden are delighted to announce that our dates for the Lighthouse Open Days are as follows:
24 August 2019 10am-5pm
&
25 August 2019 10am-5pm
Tickets to be purchased on the day (no bookings required) from ourselves here at the Old Head Signal Tower.
You will be shuttled by bus to that fabulous Lighthouse (walking not permitted due to safety regulations) and given an excellent explanation of its mechanisms and will be given the opportunity to climb right up to the outside balcony!
Shuttles will run throughout the day all day, approx every 15 mins from the Signal Tower.
All proceeds go to the continuing restoration and upkeep of our museums and new memorial garden.
Be aware that our wonderful Signal Tower and Memorial Garden will be free on the day!